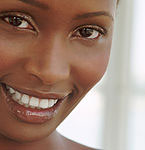 Many people are under the assumption that a dental cleaning is the process of polishing the teeth.  Truth is, a "preventative cleaning" is the removal of hard and soft deposits from the teeth.  At SmileLogic, all adults and teenagers have a periodontal screening to be sure that a regular "cleaning" is the best treatment for their situation.  Many times, inflammation and infection may be present, and that needs to be treated more aggressively.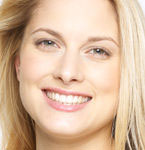 Radiographs or x-rays are very important in the detection and diagnosing of dental disease.  Without radiographs, it is impossible to determine the amount of bone level that is supporting the teeth, if there are cavities that are not visible clinically, or if there is an abscess present.  Those without a history of cavities and periodontal disease may not need x-rays as often as those who have a history of dental problems.  This is a very individualized decision, and needs to be discussed based on your needs.  Dental x-rays are safe, and we are a cerified low radiation office.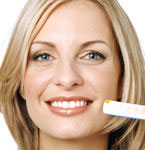 If you have heard the term "deep cleaning" before, chances are you have a form of periodontal disease, more commonly called gum disease. The severity of infection can range from mild to severe and can be localized to one area or throughout the entire mouth.  The term deep cleaning means that rather than just removing the hard and soft deposits from the teeth, as in a regular cleaning, bacterial toxins and material from under the gum tissue is removed as well.  This is usually done with a topical or local anesthetic, and is not nearly as unpleasant as it sounds!  Leaving periodontal disease untreated can lead to other systemic issues.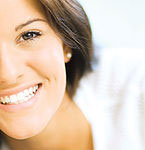 Whitening can be accomplished with several different methods.  Over the counter mouthwashes and "strips" are common take home applications that can improve the appearance of the teeth.  Professional methods include custom trays and a stronger gel that is worn at home, with great results. In-office whitening is an accelerated whitening procedure that uses a light activated gel to whiten the teeth 3 or more shades in one visit.  Combined with take home whitening, this is a highly effective long term treatment.