Founded 15+ years ago, SmileLogic is a small, locally owned and operated business. We hope to serve all of our clientele with a smile, and with service that you are truly happy with.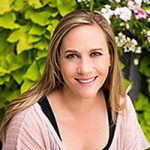 Angie Rhoades, RDH, owner
Angie has spent the last 20 years in dentistry.  Starting as an assistant in high school, she has worked in various offices as an assistant, insurance and payment coordinater and as a registered dental hygienist.  Angie has owned and operated SmileLogic, Inc. since 2010.  Currently, Angie also serves on the Board of Directors for the Superior Chamber of Commerce and is working with the Colorado Dental hygiene Association as a committee chair.
Angie is a Magna Cum Laude graduate from Northern Arizona University (2001). When not working, traveling and spending time with her husband and daughter are what she enjoys most!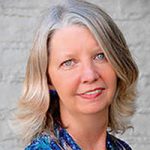 Lisa Guinther
Lisa is the front office coordinator at SmileLogic.  With 15+ years experience in the office, she is the first person that people talk to and meet.  Lisa is the go to person for scheduling, insurance and financial questions.
Lisa is married with three grown children, two son-in-laws and Katherine- her first granddaughter!  In her time away from the office, Lisa enjoys hiking, gardening, watching airplanes and being in the outdoors.